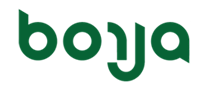 Yixing Boya New Material technology Co., LTD was founded in Oct 2018 specialized in researching, manufacturing and selling flexible multi-layer coextruded functional packaging materials, As one of the leading manufacture in China ,Boya owned 15 co-extrusion equipment to provide a broad range of products for our customers. What we different with others is we believe that innovation is the future of a company, So we worked together with XiBei Industry University and invite a group of people with Philosophy Degree in macromolecule major to do research together with our 20 years experienced engineer on new packaging material.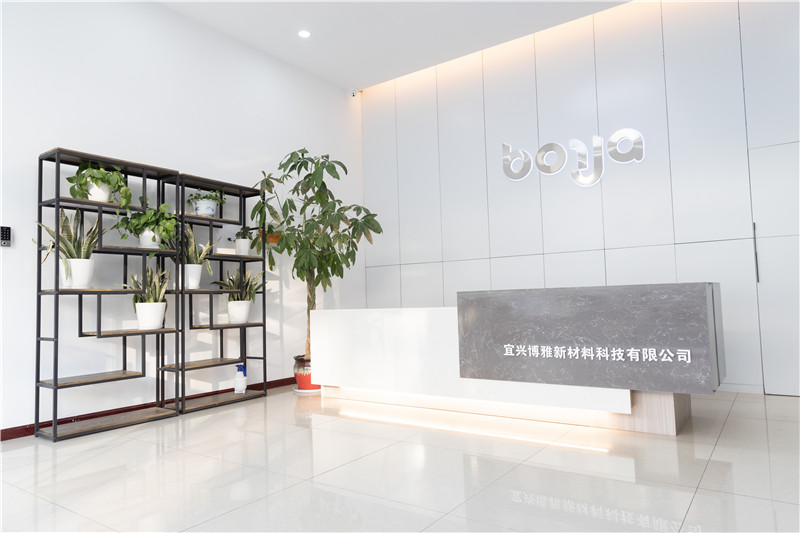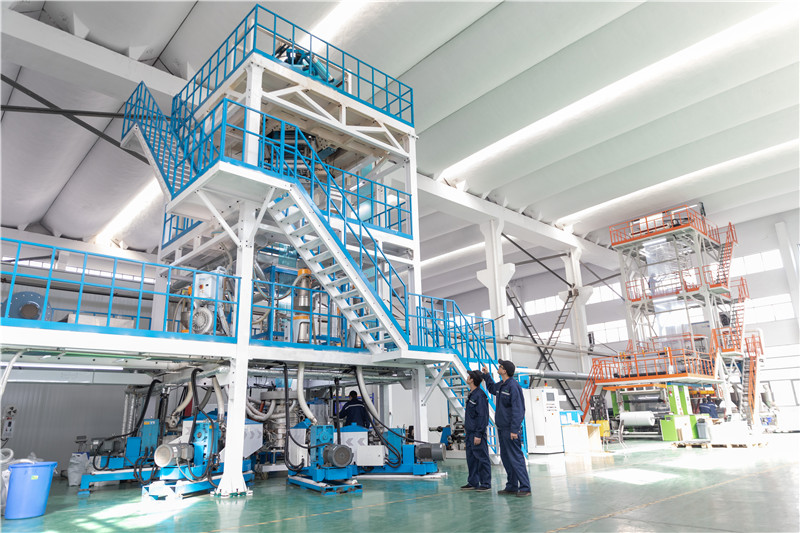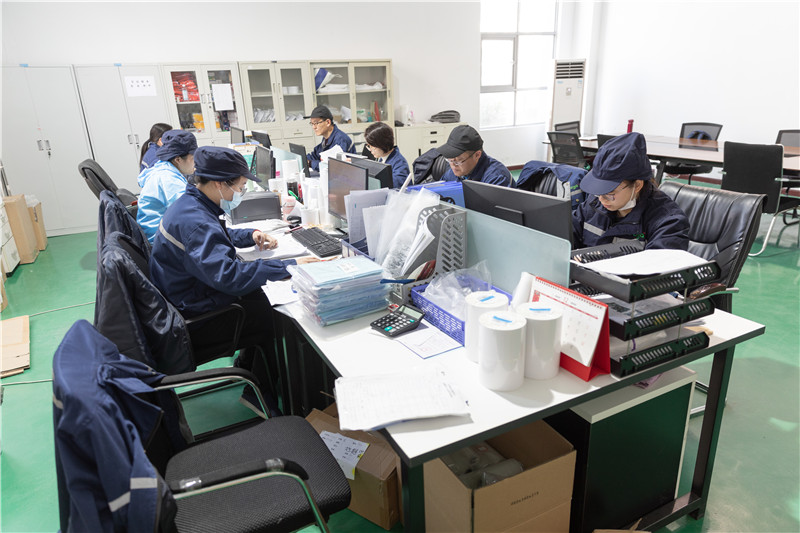 We have started the production of vacuum sealer bag and rolls since 2002 ,with more than 20 years experience to provide you the economic and high quality products .
Vacuum pouch is another hot sale product with annual capacity of 5000tons.
Except for these traditional normal products Boya also provide you a full range of flexible package materials such as forming and non-forming flim ,lidding film ,shrink bag and films ,VFFS ,HFFS .
The newest product of skin film already test successfully which will be on mass production in March 2021 ,Your inquiry is welcomed !

Food safe
To contact directly with food ,nothing is more important than food safety.
With the third party monitor on our worshop we have achieved FDA ,BPA FREE ,BRC…….
Competitive price
You don't have to pay a lot to get high quality products, In Boya professional manufacture process reduce cost .Low cost ,high quality products is here !
Innovative group
We believe that only innovate can make profit .Our R&D department with more than 20years experience together with a group of people with Philosophy Degree in macromolecule major to work on the research of new packaging material .
As one of the leading manufacture for food packaging,safty is the most important for everyone .Boya has pay more attention on it.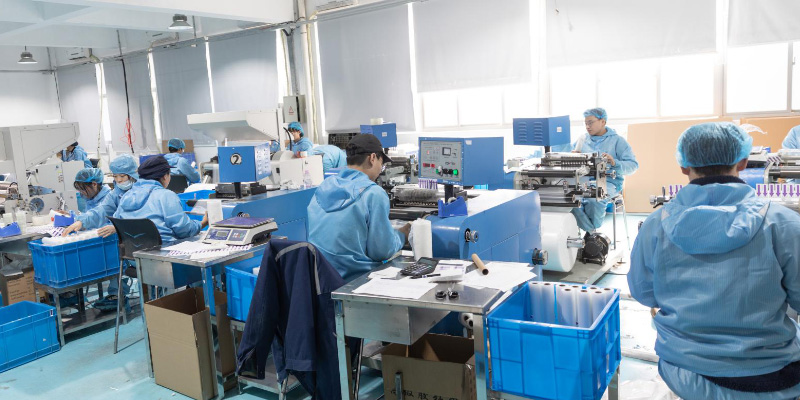 First of all
Every employees in Boya has health examination every month. And for the new employees they will accept a month's professional training before they start actually work .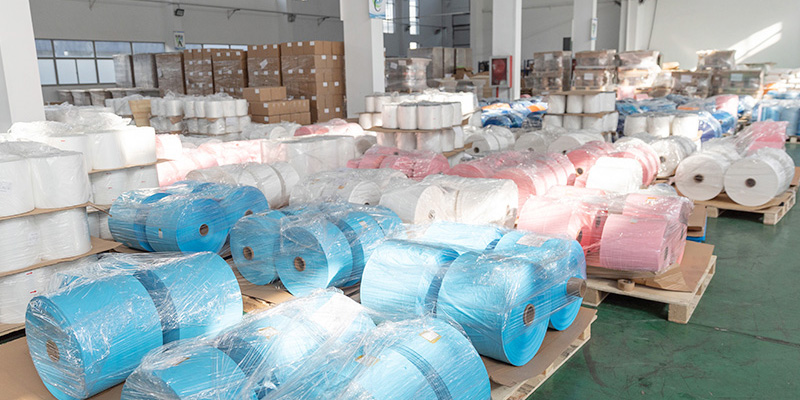 Secondly
The choice of raw material,we have worked with BASF ,ExxonMobil for the raw material ,Each batch are also tested by our experienced R&D manager before signed .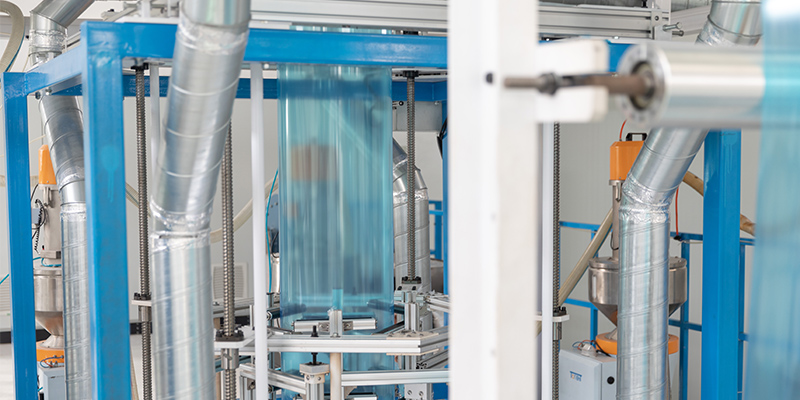 Thirdly
Dust free work shop ,all the workers wear same work cloth ,with special hat. Every time when the visitors enter our workshop they must take on the shoes cover and hat then go through the air shower.

Except of all the inside strictly control systerm , we have also invited the third party to monitor on our work ,below are the certification we get from third party to prove all the products are food safe and can contact with food directly.
We not only manufactures strong, high-quality food packaging materials but also offers innovative packaging solutions. If you are looking for products with competitive price please send us an email ,At Boya every equipment just produce one product no change tine or extra waste ,you will get more than you want !In the past few years we have exported to 55 countries, with the completely certificate of EU, FDA and BRC, ISO.